Before we left for Europe, I had the pleasure of interviewing one of our favorite food photographers... Claire McCormack Hogan of
Claire McCormack Photography
. During the interview I asked Claire for her top 10 places to eat and drink in Texas. Of course as a lover of all things food, she had much more than ten suggestions. Her list was waaaay too good to cut down. So, I decided instead of cutting her list down, I'd give you her F&B guide this week and her interview next!
Claire's photography tells a story.
She captures the beauty of food, the heart of the people making it, and the atmosphere where it's created. Instead of just getting a glimpse into a moment, Claire's work transports you to an entire experience. Isn't it incredible?
You'll see more of Claire on the mr.&mrs.h guide next week when we post her interview.
But, as an aperitif, here's a sneak peek of Claire's work and her restaurant guide to Dallas, Austin, and Fredericksburg.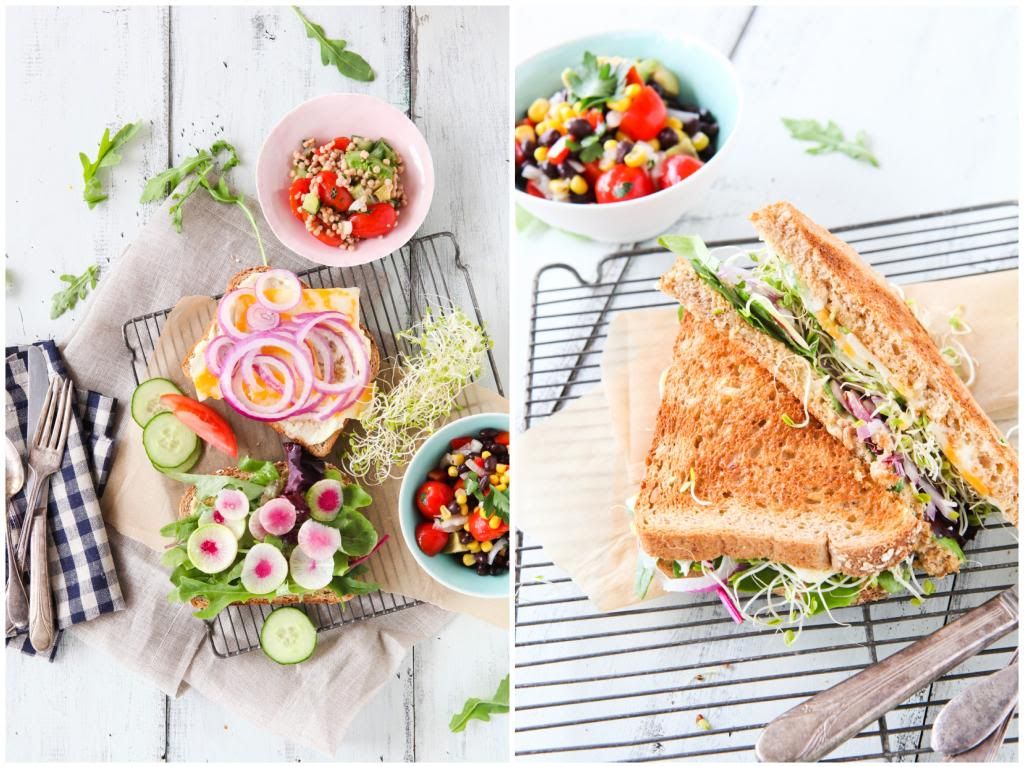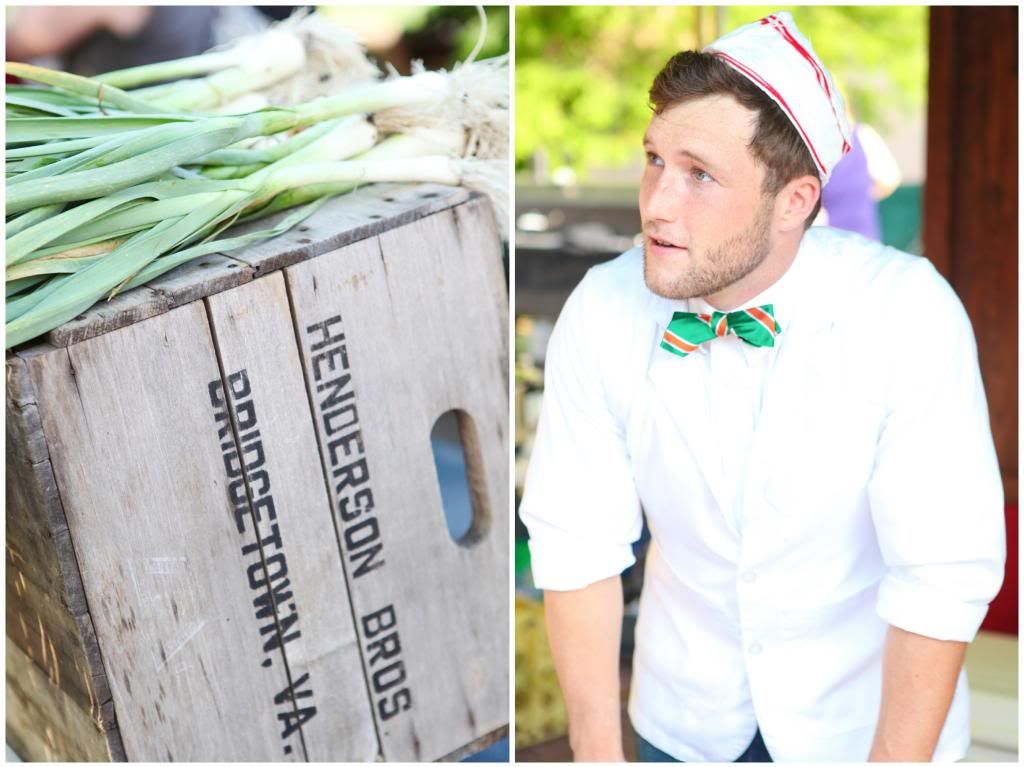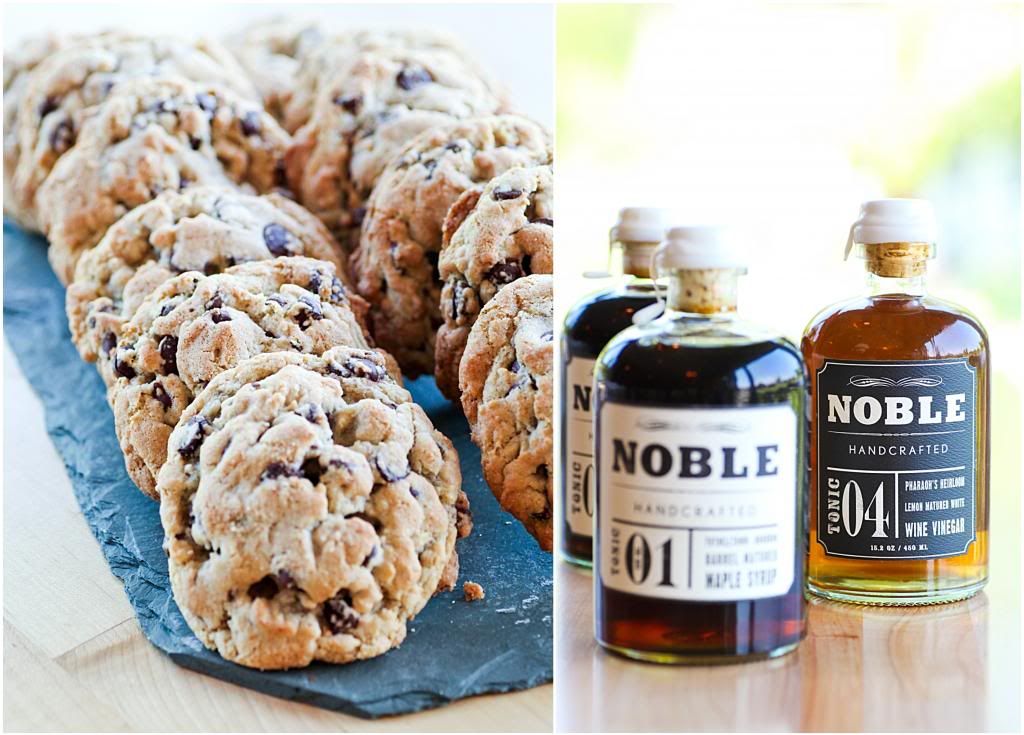 Claire's favorite spots to Eat+Drink in...
Eno's (Fun Bar & Great Dinner)
La Duni (Awesome Brunch or other meals)
Neighborhood Services (Dinner)
Ascension (Wine or Coffee)
Celebration Restaurant (Old school Dallas but great!)
Eatzi's (Quick Market Food)
Dive Coastal Cuisine (Lunch)
Fernando's (Mexican- great Happy Hour)
Stampede 66 (Texas Cuisine- Dinner or Lunch)
The Old Monk (Great bar with great food!)
Contigo (Texas Ranch Food - our favorite place to eat in Austin!)
Ranch 616 (Dinner and Lunch- Texas Cuisine)
Walton's Fancy & Staple (Great Lunch)
Epicerie (French Market- lunch/dinner & speciality items/coffee etc)
Foreign & Domestic (Dinner - amazing)
Lucy's Fried Chicken (great casual eating)
The Bonneville (Great Bar and Dinner)
Home Slice Pizza (Down to Earth Pizza Joint)
Z Tejas (Staple Austin - all meals)
Clark's Oyster Bar (Great for After Dinner Drinks or Oysters)
Parkside & Backspace (Pizza and Wine)
Second Street Restaurant District has a lot!
Hondo's (Burgers & Music)
Bejas (Tex/Mex infused cuisine on mainstreet - Breakfast Taco's/Lunch & Dinner)
Otto's (Refined German food done awesome!)
El Milagro (Great Mexican Food)
Hilda's (Breakfast Taco's - get there early)
August E's (One of my favorite for dinner & bar)
Alamo Springs Cafe (Top 3 Texas Burger)
Vaudeville (Coffee & Snacks)
Navajo Grill (Dinner or Drinks)
Hilltop Cafe (Texas cuisine)
Warner Feed Store (Lunch/Coffee/Bakery)