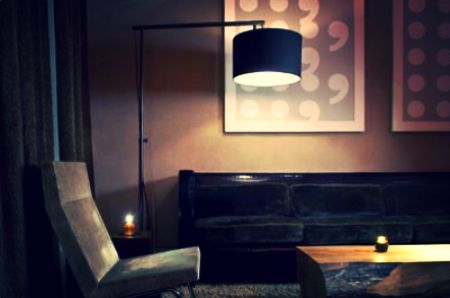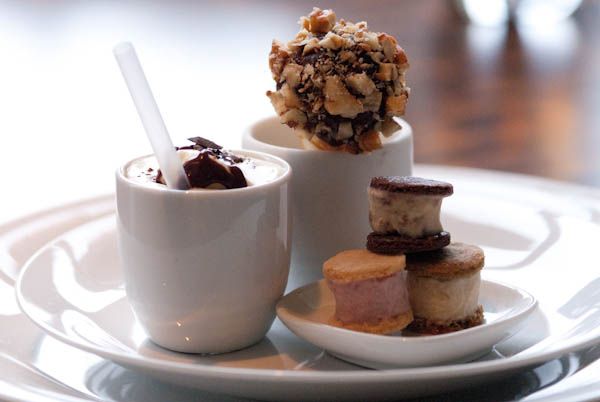 fried green beans
mr.h
: Have you ever had a great meal in a really cool place with the best company?
Local

in Dallas certainly fits the bill. During college, I went to visit Mrs. H in the Big D and I was falling hard. Local was the perfect place to take my future bride. I saved a lot of pennies to go, but I was determined to live it up.
We sat at the best seat in the house - right in the front window. We felt connected to one another, the city, and the space at large.
We went back a couple of years later, and the staff remembered details about our previous visit. In hindsight, it reminds me of the excellence we learned at Blackberry Farm.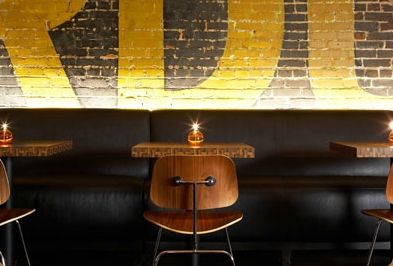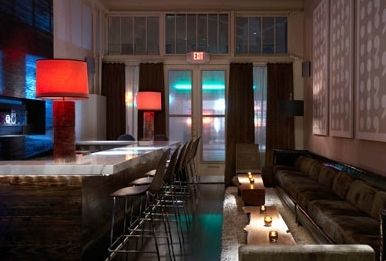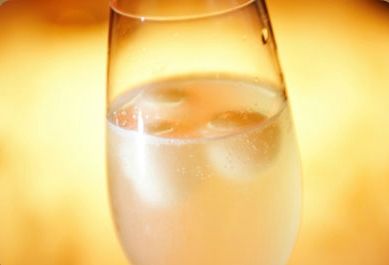 champagne drink with grapefruit, rosemary sorbet
mrs.h
: Mr. H is dead on -- every detail at Local exudes excellence from the cocktail mix you get when you sit down to the decor.
The restaurant is in the old Boyd Hotel, which used to be one of Bonnie and Clyde's hotspots when they roamed the streets of Deep Ellum. Today, Eames chairs sit against the peeling, painted brick wall creating the perfect mix of modern-minimalism and character that the personality of the old hotel brings.
No matter what you order, I can confidently tell you that you can't go wrong. But, my "musts" on the menu are: short order - fried green beans, tall order - sea bass, side order - mascarpone mac & cheese, d
rink - the champagne drink (grapefruit, rosemary sorbet floating in
rotari = heavenly), dessert -
all of them
!!
Hope you enjoy!
-mr.&mrs.h