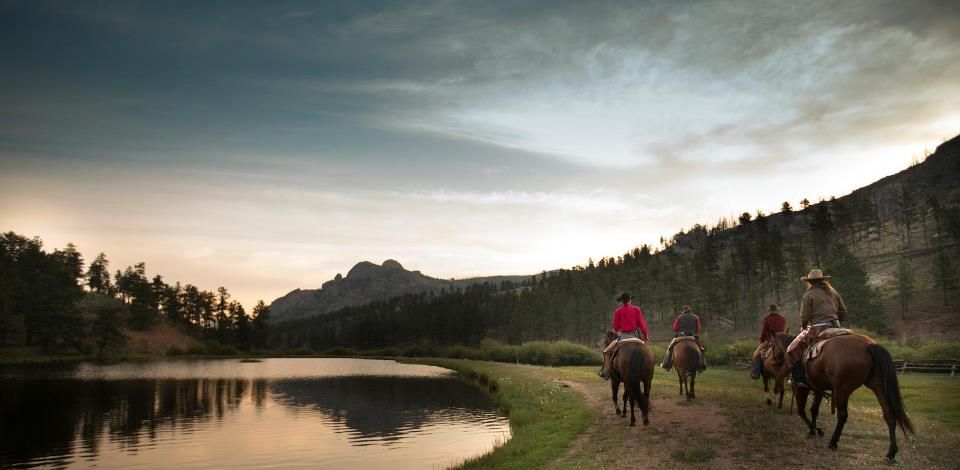 July always feels like the hight of summer to me. There's nothing like the Fourth of July -- all that red, white, and blue; the hot dogs; and the heat -- to make you feel like summer is in full force. In an ode to summer, I want to highlight my all-time favorite "family summer vacation spot," Lost Valley Ranch.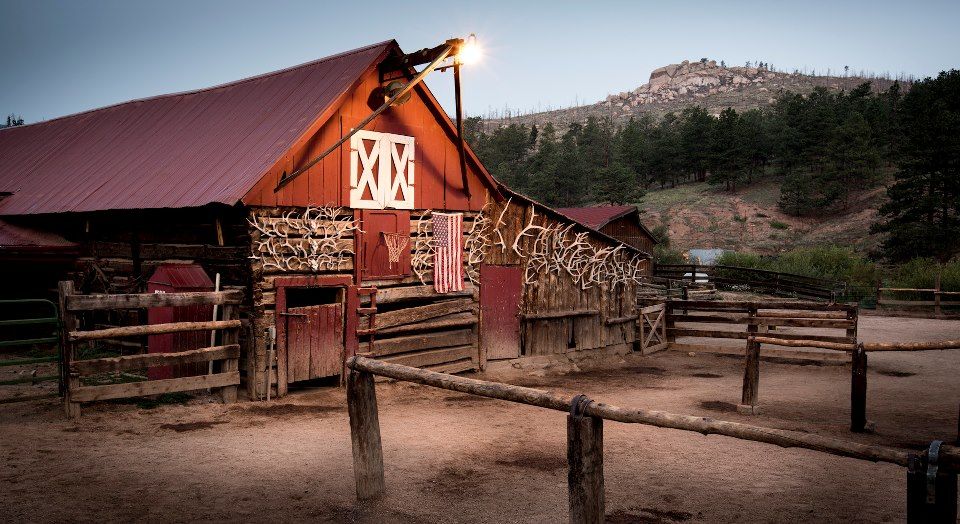 Lost Valley Ranch

is a place where I've made countless summer memories. My family started going to Lost Valley Ranch in the mid-90's. I would highly recommend it to any one looking for a great family vacation where you can really experience the West, create amazing family memories, and have activities that the kids will love!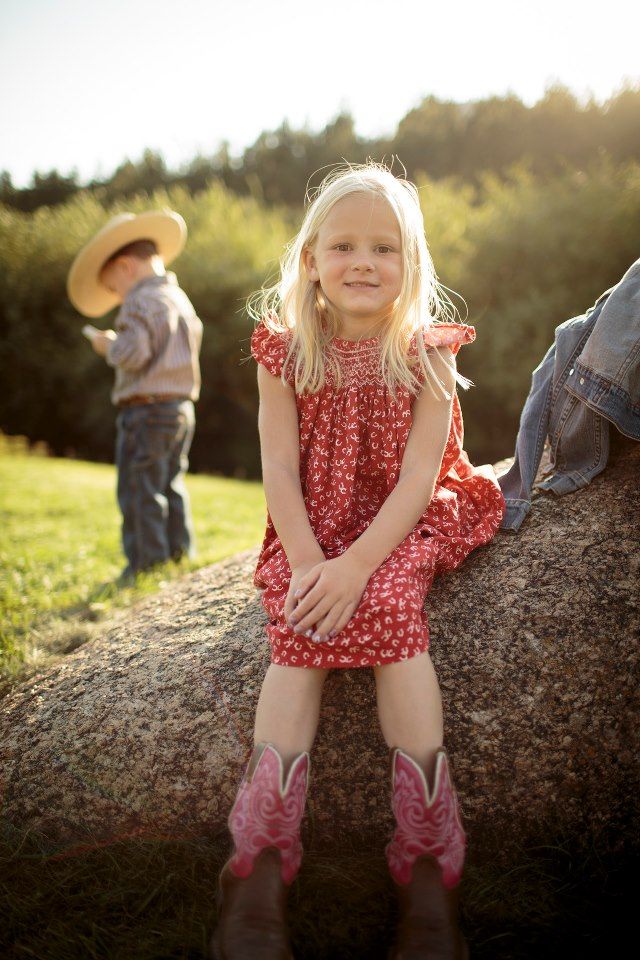 Lost Valley is located in Sedalia, CO. It's an easy trip from either Denver or Colorado Springs (Tip: If you fly into Colorado Springs, add a day or two onto your trip and stay at

The Broadmoor

. It's one of our favorite places to stay in the Springs.) From the food to the lodging, Lost Valley takes it's guests back to the classic "americana" family vacation. I can't imagine anything more perfect for a summer vacation.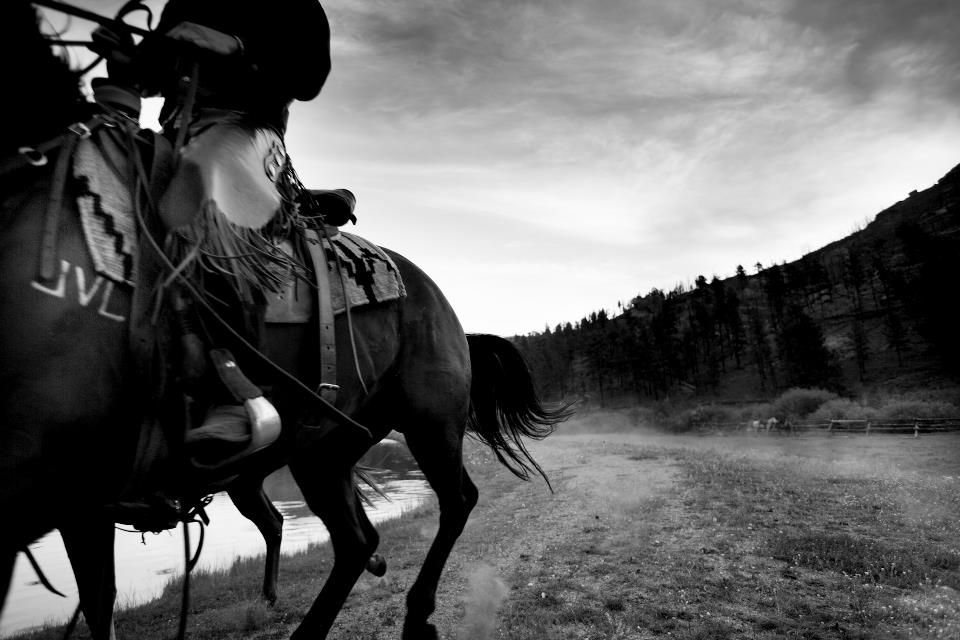 Whether you're 7 or 77, you feel like a real cowboy or cowgirl out on the trails surrounding the ranch.
(Note to parents: My siblings and I always hated when our parents put us in "kid programs" on vacation... until we came to Lost Valley. They have the most amazing Kids Staff and activities. We had so much fun we couldn't wait for our parents to drop us off each morning.)
If you're not a expert horseman, not to worry, Lost Valley has excellent horses and they offer beginner to advanced rides every morning and afternoon. No matter you skill level, you'll be safe and happy getting to see the West on the back of a horse. Fishing, hiking, massage, swimming, and trapshooting are also options for guests who want to take a break from the saddle.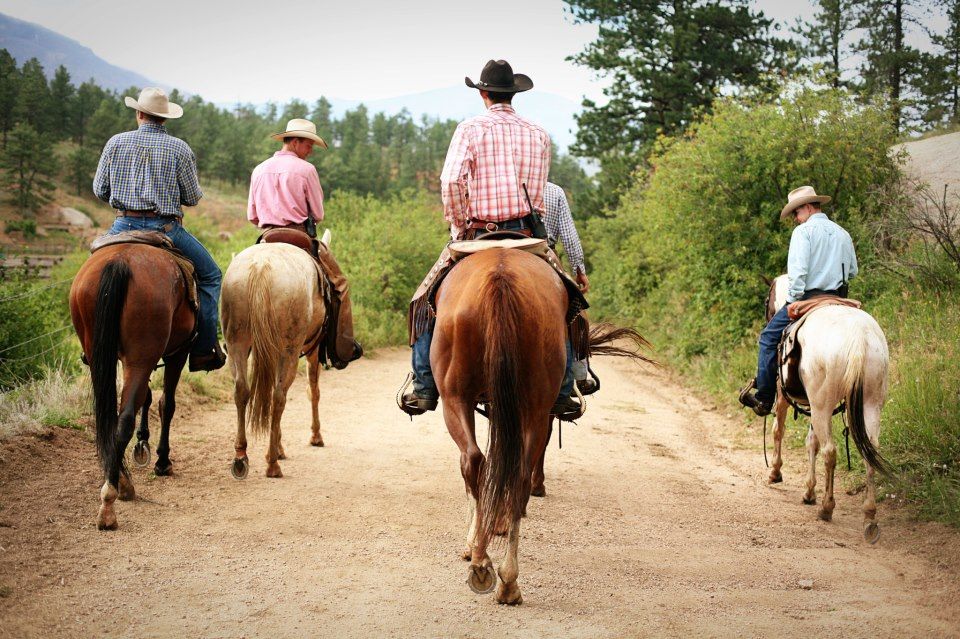 If you've been looking for that "perfect" summer vacation for your family, look no further than Lost Valley. And, when you go tell them mr.&mrs.h sent you!
-mrs.h