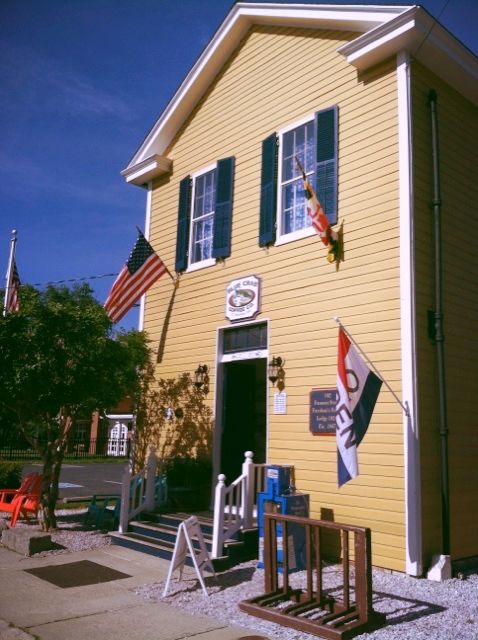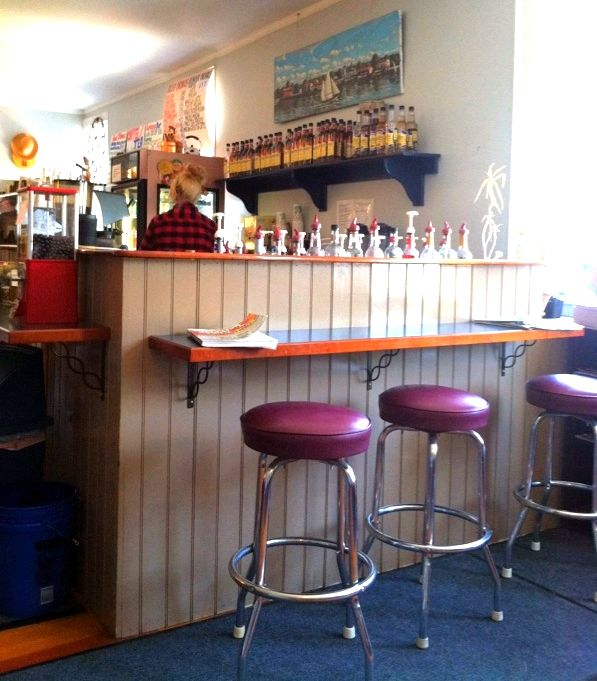 The best local coffee shop is one of the first things I find when we travel. Not only do I love starting my morning off with an excellent cup of joe, but a great local coffee shop also gives me a window into the flavor and culture of the place where Mr. H and I are visiting or working. It's a perfect spot to people watch and get a good read on a place.
I was an anthropology minor, so I love slipping into the background of a culture and absorbing what life really feels like in that city or town. Plus, as hospitality consultants, getting a feel for the local culture helps us give our clients insight into what visitors want out of their experience in that place. It's so easy to miss the charm or draw of your own culture since it's your "normal."
Blue Crab Coffee Co. in St. Michaels, Maryland was such a fun place to "drink in" the local culture while sipping on a perfect Iced Americano. It's housed in the historic Freedom's Friend Lodge, which was built in 1883 for the African-American community in the area. The building and it's interiors are so true to place -- bringing out the rich, nautical vibe that infuses the area. And, their homemade baked goods are the perfect combo with your caffeine fix. Blue Crab Coffee Co. is undoubtably our favorite coffee shop on the Eastern Shore!
-
mrs.h