We love to live--really live. P
eople who live life fully inspire us.
Sometimes when we get in a rut of "living life as usual" we just need a reminder that a life of adventure is possible. We all want an extraordinary life, but we have to do things "out of the ordinary" for it to be "extra-ordinary." Right? For the two of us, it can be hard to move out of "life as usual." One of our antidotes for that has been to read about/talk to/and surround ourselves with people who aren't afraid of living life outside of the box. We know many of our readers also long for and/or appreciate living life fully, so we thought we'd highlight some of the people who have inspired us to do just that.
Katie Harvill is someone who constantly inspires us. She lives life with adventure and passion. Her job takes her around the world (we live vicariously through her at times). She's not afraid of "life outside of the box" and has been a huge encouragement to us on our journey of walking towards our dreams. Thus, we chose Katie as the first person in our "adventurer profiles"!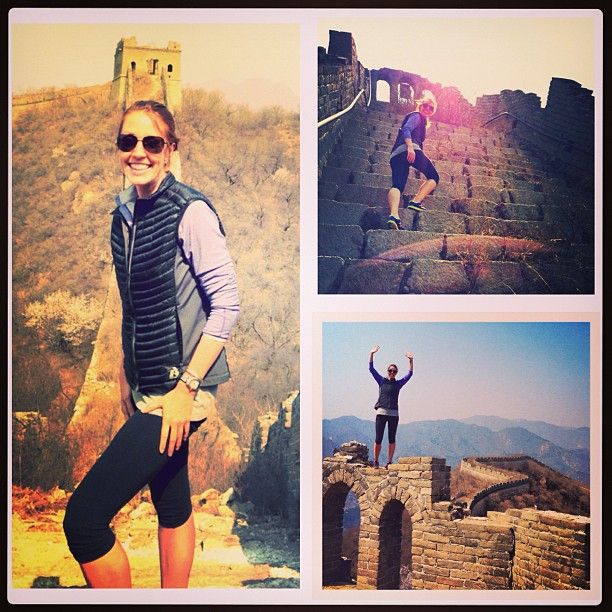 Katie's career in her own words:
I have been working with Solera Holdings, Inc. based out of Dallas, TX for the last 6 years. Initially as a meetings contractor and now, within the last year, full-time. My official title is Director of Marketing & Global Events, but what I feel my role's main purpose is to provide an environment for experiential learning and ideate our programs around the
uncommon
. This opportunity to work in and among the 63 countries we operate has provided me the most incredible education and travel opportunities. However, what I have come to appreciate most about my job are the principles and values they have built their foundation on and work to instill within all 3,000 worldwide employees. It's an art of working and living that inspires accountability, teamwork and philanthropy. I've learned the best mentality within any role is to remain in a constant state of dissatisfaction, always striving to raise the bar.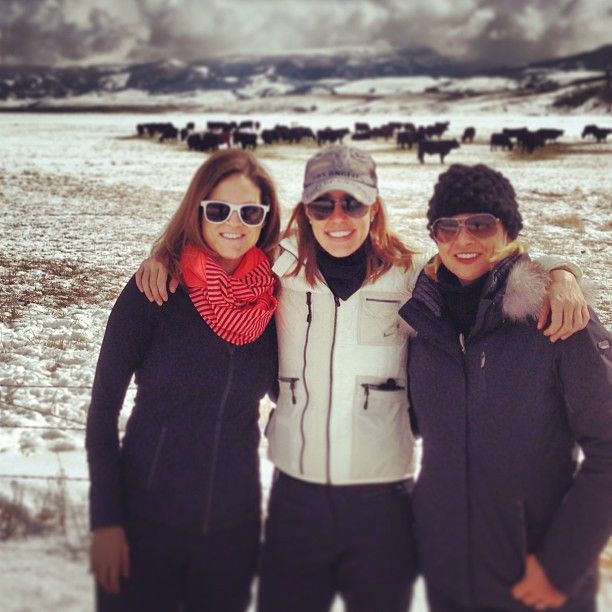 M&MH:
If you can narrow it down to one, what is your favorite city/town you've visited during your travels?
KH:
That's a tough question. If I think about the places that rank as my favorite, it's usually easy to pin-point between a few that allowed for a personal connection – something outside of the city streets, hotels and restaurants. To me, that top spot goes to South Africa on safari. There's no place on earth that allows for such an authentic experience – being caught in the middle of nature's best. There's something a little intimidating in the lack of control over your outside environment, but at the same time being completely in awe of your surroundings.
The second place, I'd be remiss not to mention, is Siem Reap, Cambodia. This will always be special because it holds a lot of life lessons for me – learning to navigate some changes as well as the true meaning of giving back. Seeing the sunrise over Angkor Wat is my most treasured travel moment.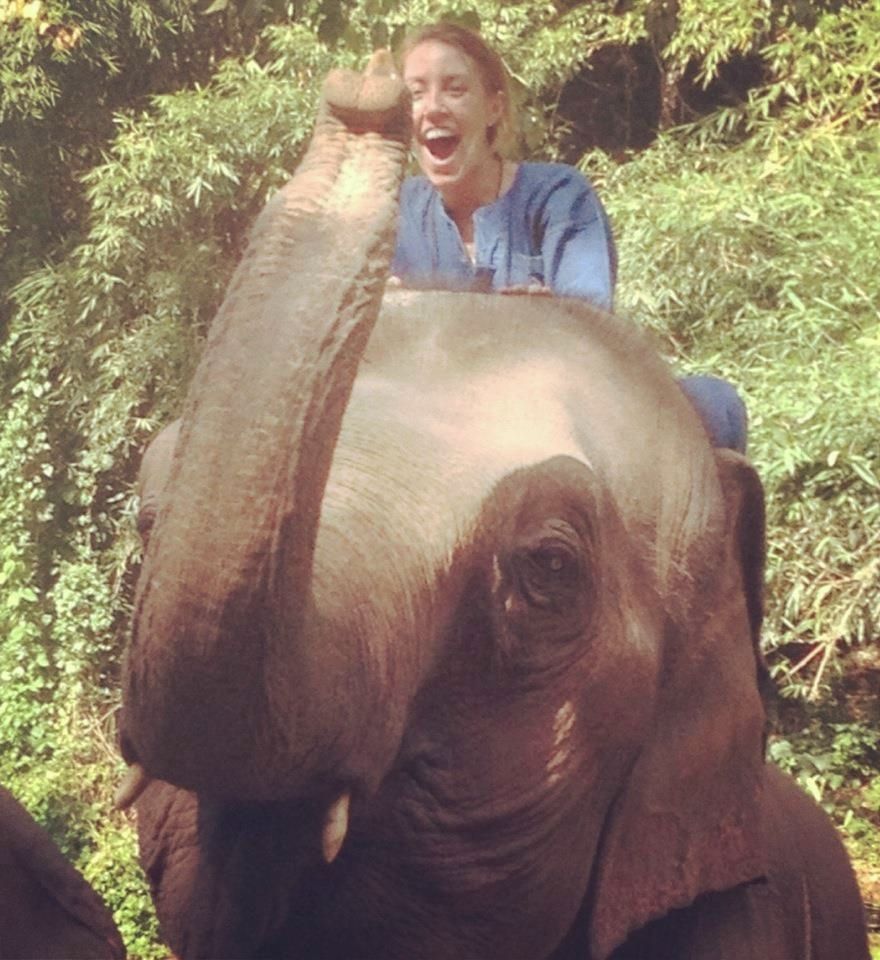 M&MH:
Favorite hotel?
KH:
Easy… Singita Boulders Lodge in South Africa (I sound like a broken record).
M&MH: What made it so special?
KH: Any time a hotel or lodge can make you feel like you've arrived home takes a special talent. Beyond the food and rooms, it's the hospitality that makes a good hotel great.
M&MH: Top three restaurants?
KH: My favorite subject!! Sometimes the mediocre restaurants can be remembered as a favorite based on the company at the table, but if I had to rank for food alone, I would say:
1.

Georges Blanc in Vonnas, France – glutinous escape into rustic French cuisine.
2.

Belcanto in Lisbon, Portugal – innovative menu that played tricks between your brain and your palette with the crazy gastronomic techniques.
3.

If I had to give a 3rd, I'd say a food city – my favorite is New Orleans – Restaurant August, Clancy's,

Jacques-Imo's

, La Petite Grocery... the list goes on!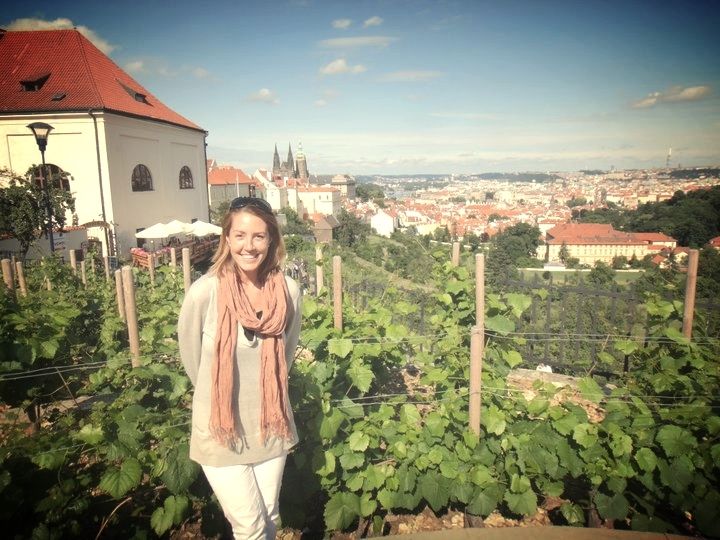 M&MH: Most memorable thing you've done while traveling? (Something we can recommend to our readers-an activity, sight, etc.)
KH: I think the most memorable part of traveling (the good and bad) is when you step out of your comfort zone. That's usually the time that you'll never want to forget or never want to repeat. Some of those moments include some crazy adventures like jumping into Devil's Pool in Zambia which is a little tiny wading pool right on the edge of the Victoria Falls. Another recent trip allowed for me to fly a fighter jet and jump off a few bridges in New Zealand. I think all of these were both the most memorable, but also ones I don't plan on repeating.
J
As a far as a recommendations for travelers, when it comes to visiting a new place, I like to find out the "in the know" spots prior to any trip. LUXE City Guides are a great way to get the "live like a local" perspective as well as
Condé Nast Traveler
for unbiased insight and good travel app recommendations.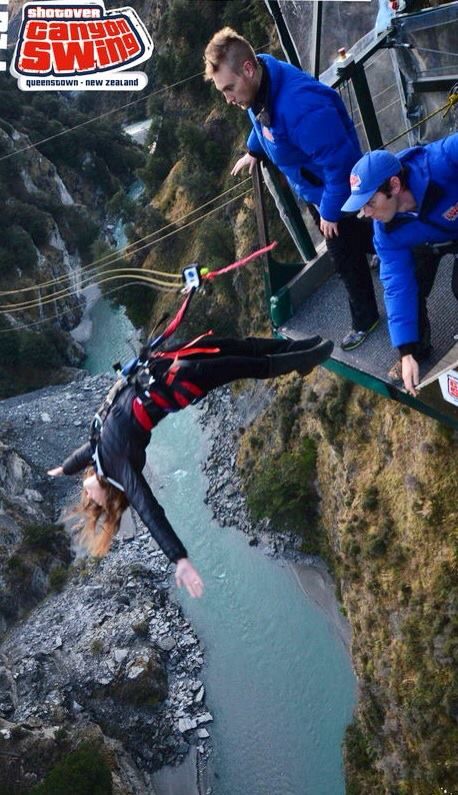 M&MH: What are your "must-haves" in your suitcase?
KH: My suitcase is pretty boring. It usually includes mostly black basics and flat shoes. My backpack however holds all my go-to travel essentials: iPhone, ChapStick, always a hat of some sort and typically tacky magazines that I like to cover up with a Time or Newsweek. My world sort of revolves in or around my iPhone as it gets me where I need to go and helps me figure out everything in between. Plus, my favorite thing to do when I'm in a random destination is put on Louis Armstrong's
What a Wonderful World
and see my surroundings with that in my head… It always gives me goose bumps.