I love coffee... actually I think my "love" for coffee borders on obsession. I'm not a coffee snob. I don't know all in the in's and out's of coffee. I just simply love it. The thought of coffee is my motivation to get out of bed in the morning. I love it so much that I have to force myself to not drink so much that I get sick.
I know I share my love for coffee with most Americans. We've become a coffee addicted nation. In honor of this shared love of coffee, Mr. H and I are starting to highlight our favorite coffee shops around the nation. Every time we find a new one that makes the list, we'll post it on the blog.
The coffee shop that has the honor of being our first on the list is:

Remedy Coffee

in Knoxville, TN.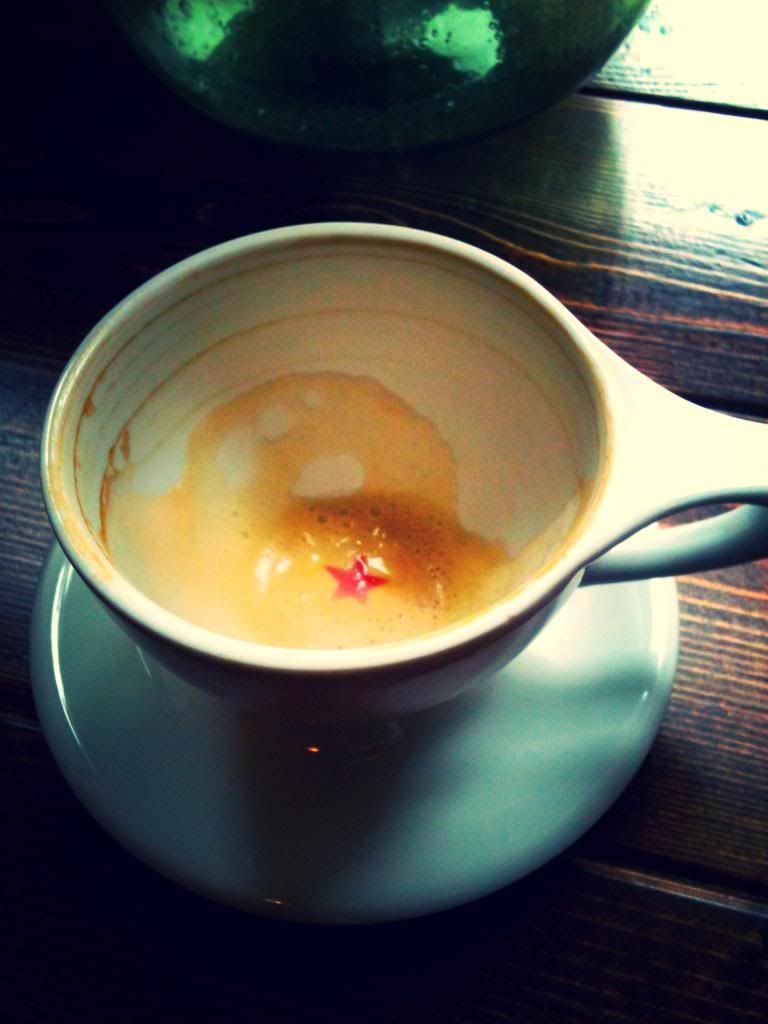 We love Remedy for so many reasons.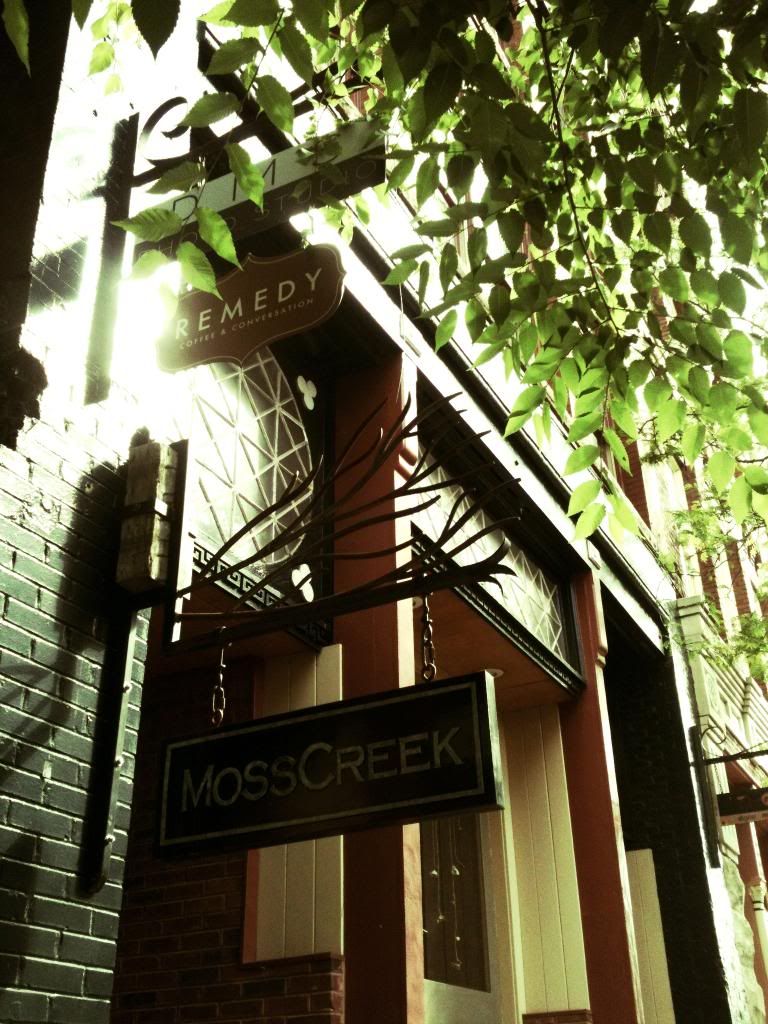 1. Clearly the coffee is awesome or they wouldn't be on the list. They serve Intelligentsia -- mmmmhhh!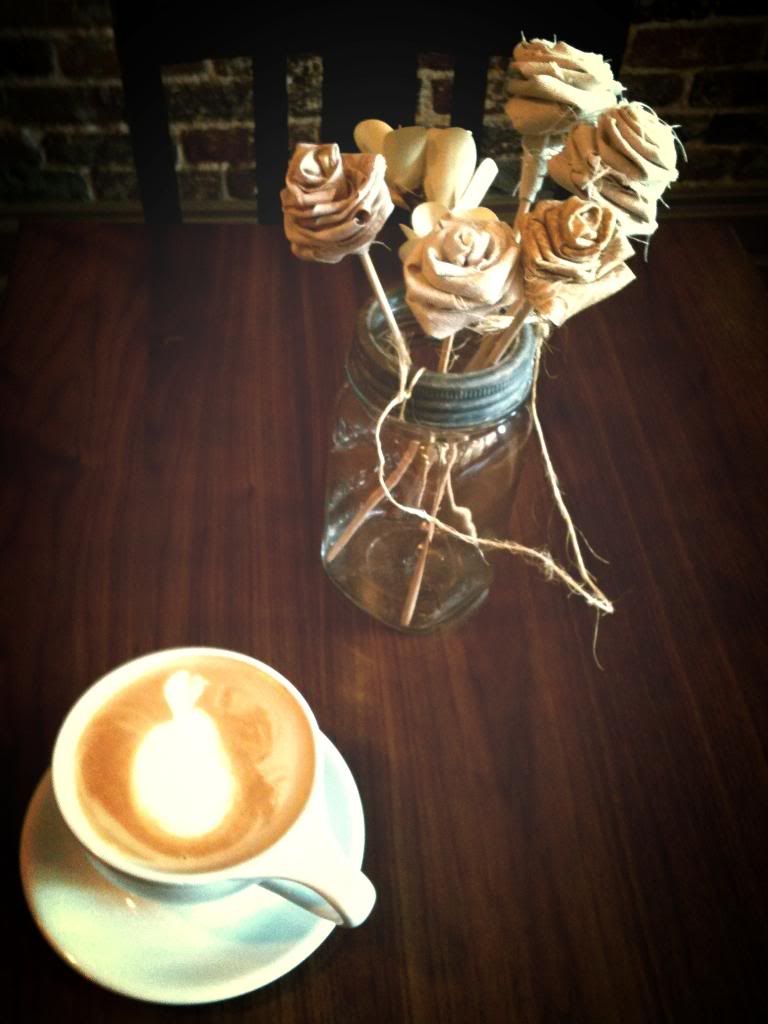 2. The pimento cheese/bacon biscuits are freaking amazing.
3. The atmosphere is perfect - we've never met a restored building we didn't like.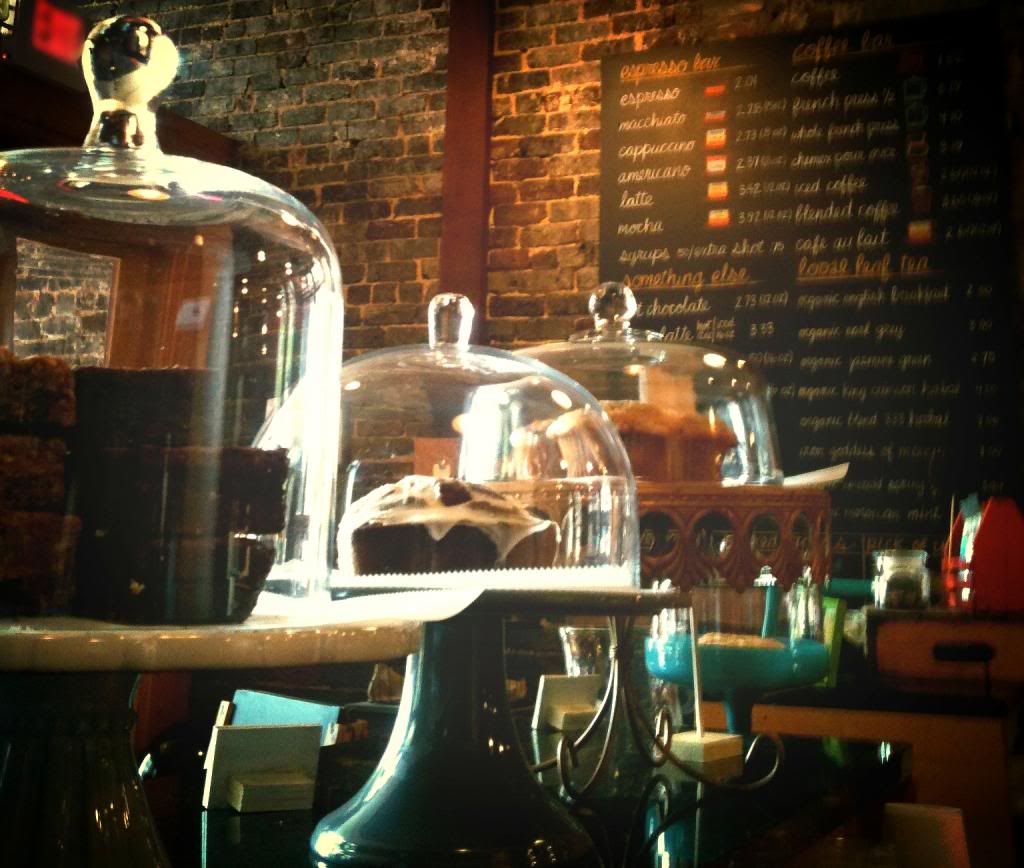 4. The staff know coffee and are super friendly. (And, they drink their ice coffee in mason jars... cheers to that.)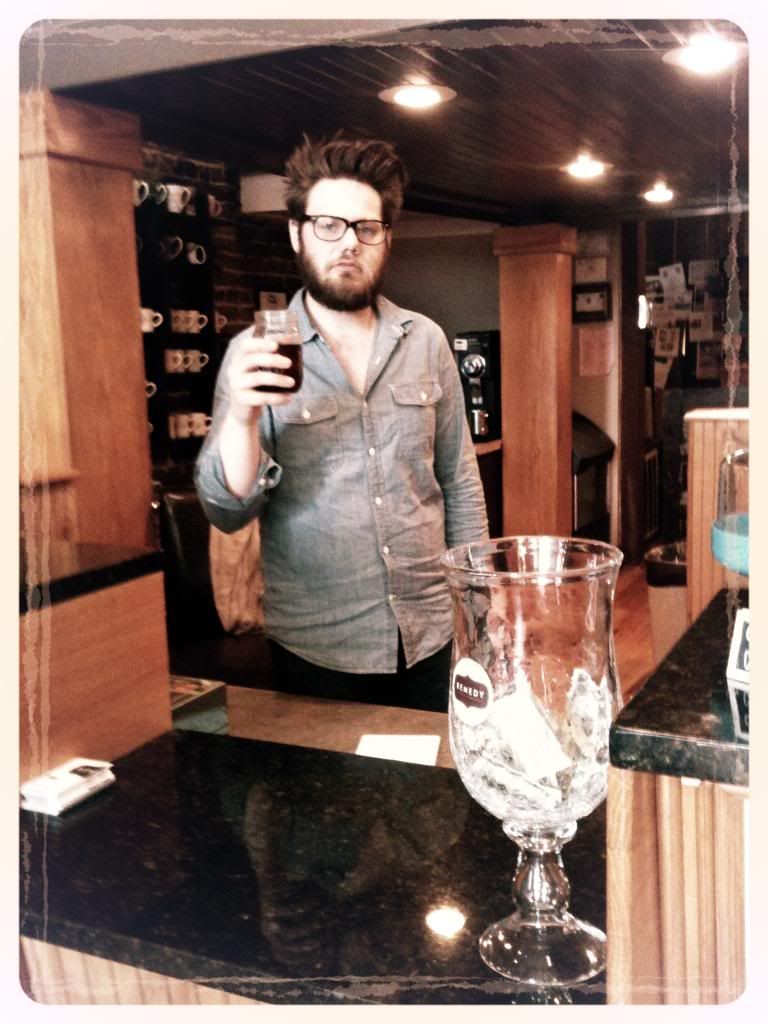 5. This maybe my favorite aspect of all (via Remedy's website):
"

Beyond the coffee, Remedy gives a portion of it's sales each month to ideas, people, and organizations in Downtown Knoxville that are working to restore and transform our city. We live in this city and we love this city and it's our pleasure to give back."
One of our core values at mr.&mrs.h is seeing cities transformed through the creativity of food&beverage/hospitality ventures. We love that this is the heart behind Remedy Coffee and it's the defining factor that makes Remedy the coffee shop we chose to introduce as the first of "Our Favorite Coffee Shops."